Study links infants' vocalization to ability to hear
Added On : 28th September 2014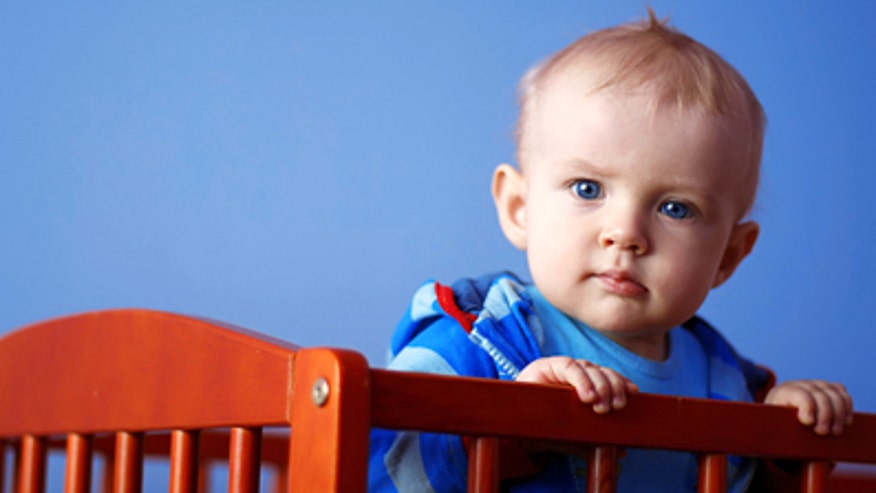 New research has linked the amount of vocalization during an infant's first year to the ability to hear.
The study, published in the Journal of Experiment Child Psychology, found infants' vocalizations are primarily motivated by their ability to hear their own babbling and cooing.
"Hearing is a critical aspect of infants' motivation to make early sounds," said Mary Fagan, an assistant professor at the University of Missouri School of Health Professions.
"This study shows babies are interested in speech-like sounds, and that they increase their babbling when they can hear," Fagan said in a news release.
The study focused on the vocalizations of 27 hearing infants, and 16 infants with profound hearing loss who qualified for cochlear implants. When the infants with hearing loss received the implant – a small electronic device embedded into the bone behind the ear – their vocalizations matched the levels of the 27 others.
"After the infants received their cochlear implants, the significant difference in overall vocalization quantity was no longer evident,"
Fagan said. "These findings support the importance of early hearing screenings and early cochlear implantation."
The study found that non-speech sounds like crying and laughing were not affected by the infants' ability to hear.
Fagan plans to study whether infants explore sounds of objects the same way they explore vocalization.
Fox News